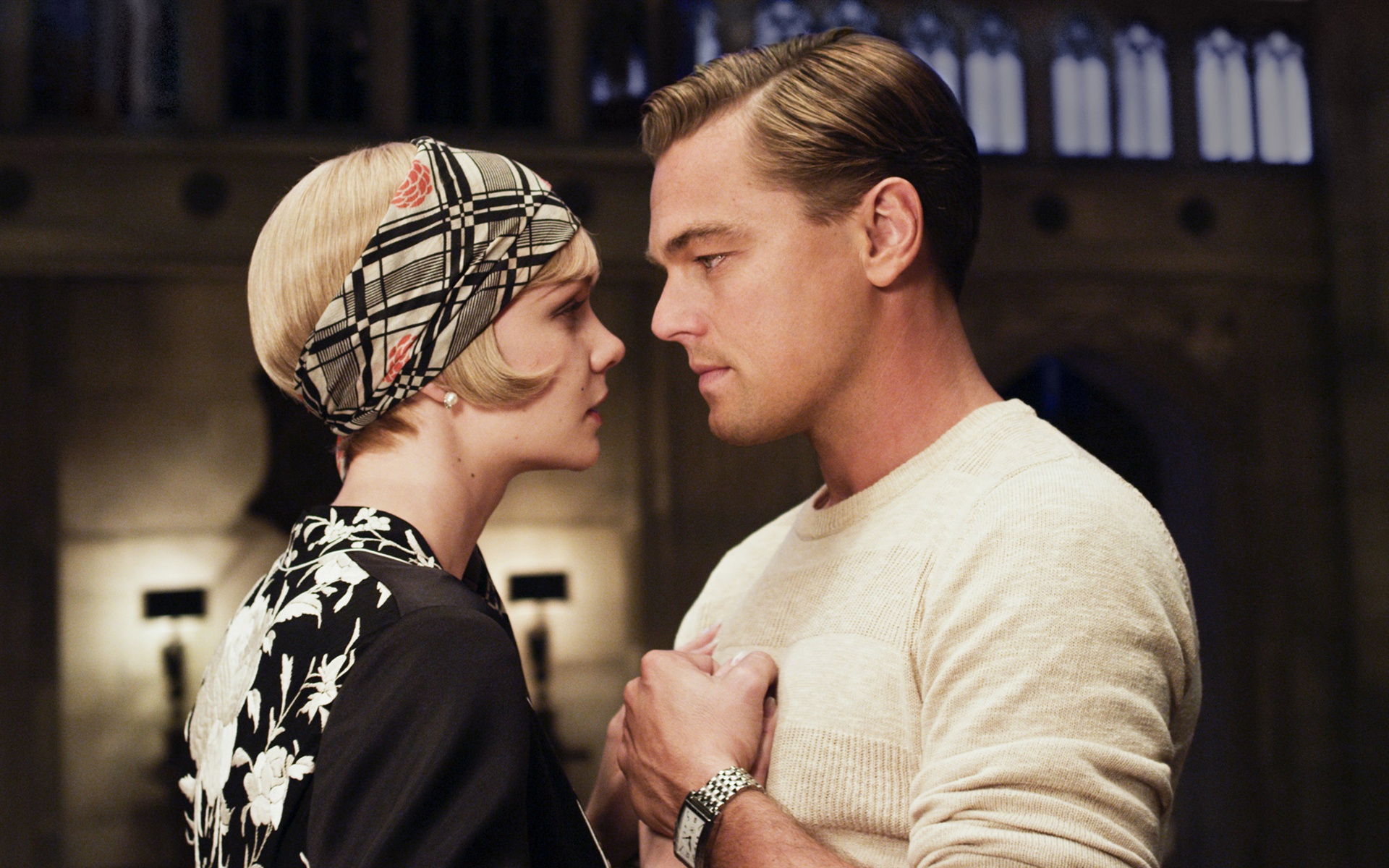 With its sensational box office, "The Great Gatsby" has put The Great American Novel back in the limelight and I couldn't be happier. Despite the divided critical reaction has lead to many persons encountering the novel for the first time. As a huge fan of the book, it warms my heart to see so many persons reading it and more importantly, appreciating its literary excellence. Jessica is one such person and she kindly shared her experience with both forms of the story on her blog. Go check out her reaction among other great posts from the past week:
Jessica reviewed
The Great Gatsby
, highlighting the tough decision of whether to read the book first.
Ruth shared her fascinating
personal connection to Superman
, in anticipation of the upcoming "Man of Steel".
Courtney wonders "
Can There Be True Consequences in Summer Blockbusters?
"
Jason at Your Face! reviewed one of my childhood favourites -
Space Jam
.
Lauren from Man, I Love Films wrote an interesting essay titled "
The Obsolete Critic
".
Tyson reviews the film that inspired the name of his blog -
Casino
.