There's been a lot of talk lately about Sight and Sound's highly regarded "Greatest Films" poll. As you are probably aware, "Vertigo" finally toppled long-time champ "Citizen Kane" for the #1 spot. Just today, the BFI (British Film Institute) released
their database
which lists all the voters, their lists and all the films that were mentioned. It's incredibly fascinating to find out which films didn't receive any mentions. Personally, I'm preparing to publish my own top 50 list and I must say it's slightly disheartening to find out that 4 of my top 5 didn't receive a single nod (out of 2,045 films)! Especially when there was room for Zoolander on 2 lists! Alas, as a fellow blogger reminded me, one shouldn't feel the need to justify their own tastes.
Here are some noteworthy films that were surprisingly absent: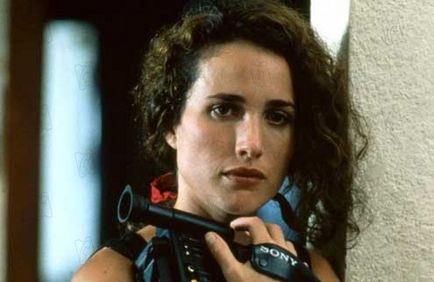 Did any of your top 10 films get ignored? Please feel free to discuss in the comments!