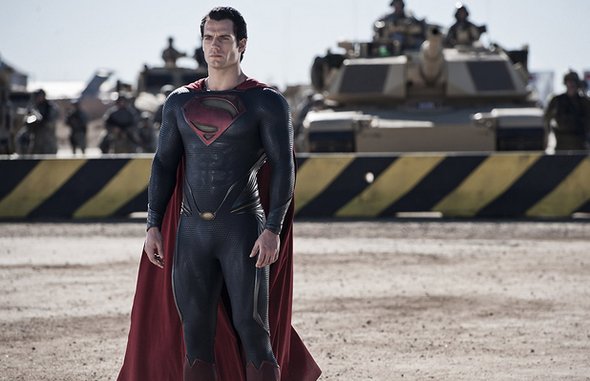 Much of the talk in the blogosphere this past week surrounded the latest blockbuster Man of Steel, generating quite varied responses. It feels like it has been reviewed to death at this point, but here are 2 more below in the links. Check em out along with other great reads from this week.
John shares his thoughts on
Man of Steel
, giving it a positive review.
Will and Rob reviewed
Man of Steel
for French Toast Sunday.
Andrew wrapped up his coverage of the
Sydney Film Festival
, listing his own personal awards for the films he watched.
Maria highlights the rich visual aesthetic of Tom Ford's
A Single Man
.