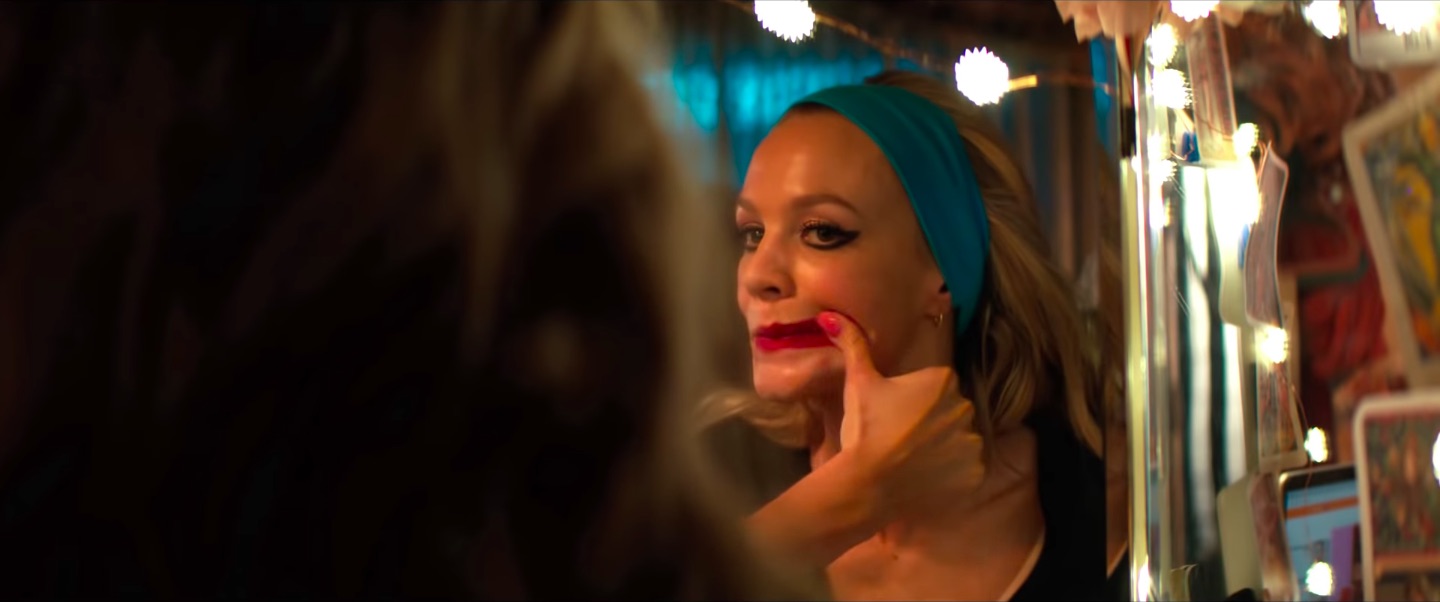 There are some films so original and daring in their concept and execution, that it takes a while to process what you've just seen. Emerald Fennell's "Promising Young Woman" is one such film. In this debut feature from actress-turned-director Emerald Fennell, the #MeToo movement gets one of its most provocative cinematic statements, mixing scathing social critique with irreverent, cheeky wit.
"Promising Young Woman" is the story of Cassie, a former medical school student with a bright future ahead of her. In the aftermath of a traumatic experience, however, she has left her big dreams behind. But while she is now seemingly drifting through life without purpose - to the chagrin of her parents with whom she lives - she has secretly committed herself to an unusual path to recovery. By day, she works in a humble coffee shop. But at night, she masterminds salacious encounters with men, thus transforming into a conniving femme fatale.
Indeed, you've never seen Carey Mulligan like this before. After her breakout role as a naive schoolgirl in 2009's "An Education," the diminutive actress has become known for her delicate vulnerability. As Cassie, however, she is force to be reckoned with, weaponizing her beauty to thrilling ends.
Challenging our expectations is truly the hallmark of Fennell's impressive filmmaking here, as she takes the kind of audacious risks that could make or break careers. In addition to Mulligan's against type casting, the opportunistic men she encounters are a recognizable array of unassuming "nice guy" personalities and nerds, including Superbad's Christopher Charles Mintz-Plasse and Sam Richardson of "Veep" fame. And as Mulligan's Cassie embroils them in your mysterious plot to right the wrongs of the past, an ingenious soundtrack of boy crazy pop anthems adds a touch of hilarious irony. The costume design further adds to the fantasy, with Cassie donning a slew of disguises like a shape-shifting superhero.
Keeping us guessing and entertained all the way to its mindblowing ending, Fennell's stylistic choices would seem frivolous if it weren't for the trenchant social commentary embedded within the narrative. Under Cassie's well-adjusted veneer is a woman whose life is forever traumatized as a result of an experience with sexual abuse. And through her interactions with other characters, the script highlights the ways rape culture persists in society in the form of victim-blaming, wilful denial and the silence of women and men alike. Most importantly, it reminds us that the unbalanced power dynamic will almost always favor men, even in the face of formidable women like Cassie and the brilliant writer-director who envisioned her.