Wow, what another exciting year of television it's been, highlighted by a strong crop of fresh new programs. Among them, the comedies, miniseries and specials have been particularly impressive, with the level of acting, ambition and general talent on display continuing to redefine the boundaries of the medium. This year, I caught up with a grand total of 18 new shows. Here's a graded rundown of all of them:


Limited Series
AMERICAN CRIME STORY Season 1: The People v. O.J. Simpson
Provocative. Riveting. Sensational.
Grade: B+
ROOTS
Vivid. Heart-stirring. Powerful.
Grade: B+
SHOW ME A HERO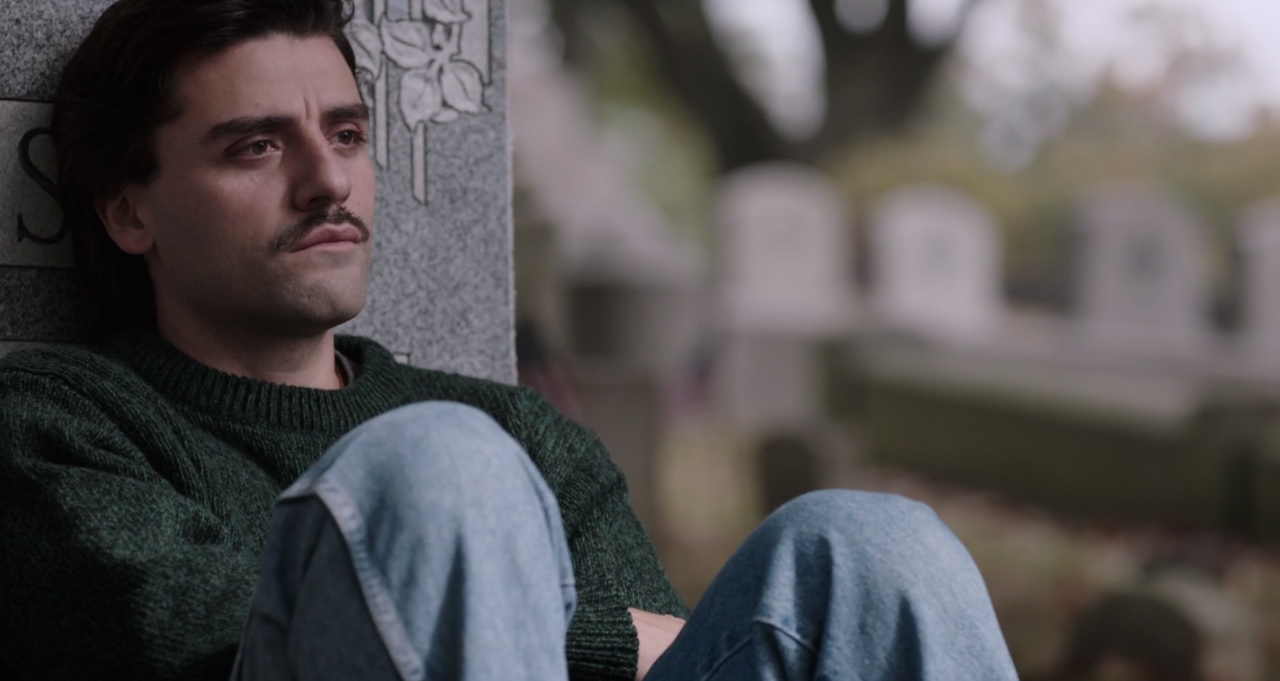 Grounded. Engrossing. Tragic.
Grade: B+
THE NIGHT MANAGER
Classy. Captivating. Hollow.
Grade: B+
Movies
7 DAYS IN HELL
Fun. Ridiculous. Goofy
Grade: B

ALL THE WAY
Fascinating. Smart. Revealing
Grade: B+
CONFIRMATION
Slick. Interesting. Underwhelming.
Grade: B
A VERY MURRAY CHRISTMAS
Simple. Delightful. Charming.
Grade: B+
Series
HORACE AND PETE
Honest. Unusual. Gloomy.
Grade: B+
MASTER OF NONE Season 1
Sharp. Touching. Relevant.
Grade: A-

NARCOS Season 1
Brutal. Entertaining. Repetitive.
Grade: B+

WET HOT AMERICAN SUMMER: First Day of Camp
Funny. Lovable. Lite.
Grade: B
Variety Specials
AMY SCHUMER: LIVE AT THE APOLLO
Blunt. Raw. Limited.
Grade: B+
ANJELA JOHNSON: NOT FANCY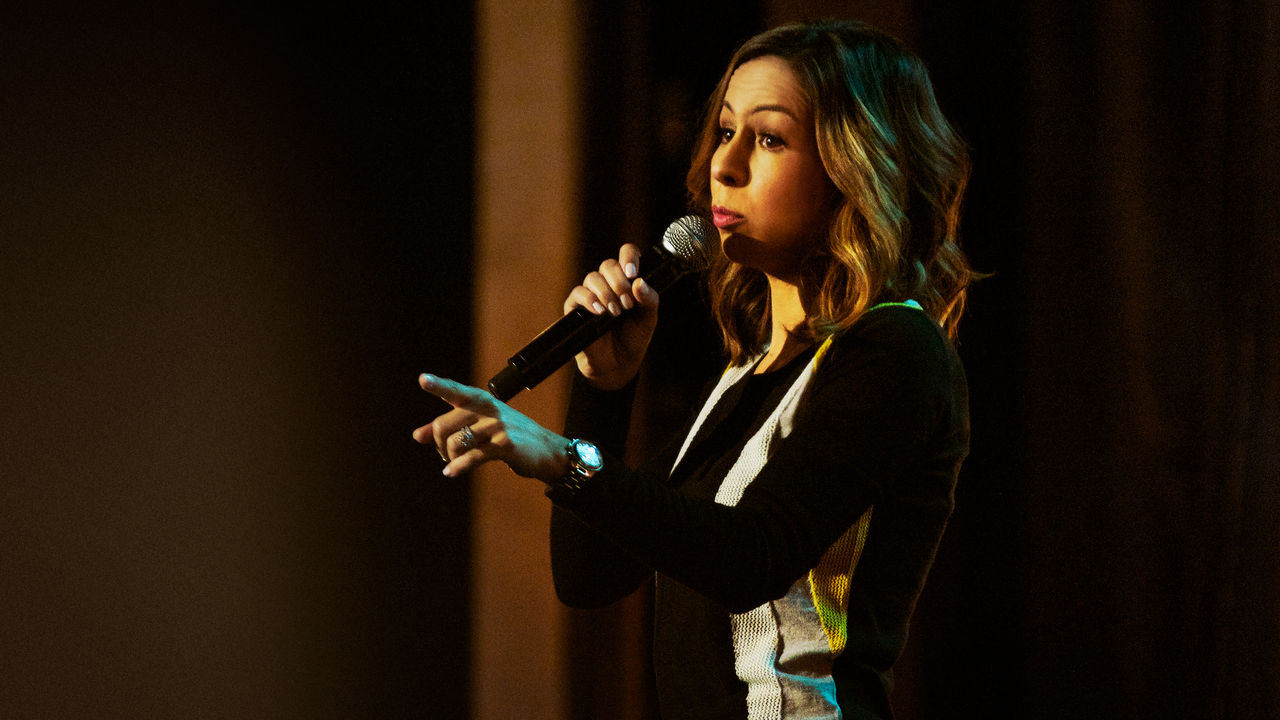 Tame. Nice. Safe.
Grade: B-
CHRIS TUCKER: LIVE
Animated. Amusing. Overlong.
Grade: B
LEMONADE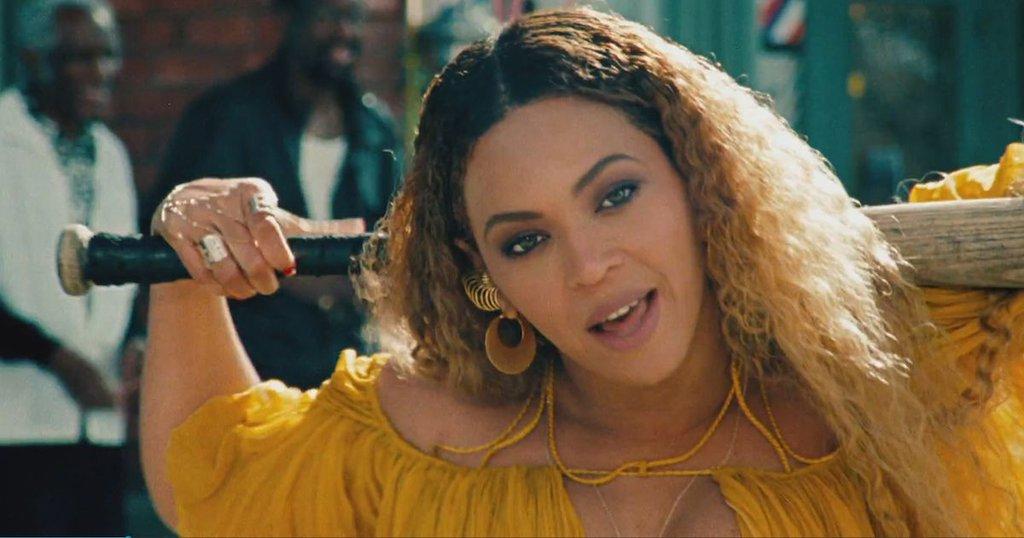 Creative. Inspired. Stunning.
Grade: A-
MIKE EPPS: DON'T TAKE IT PERSONAL
Daring. Uncensored. Outrageous.
Grade: B+
PATTON OSWALT: TALKING FOR CLAPPING
Engaging. Humourous. Enjoyable.
Grade: B+