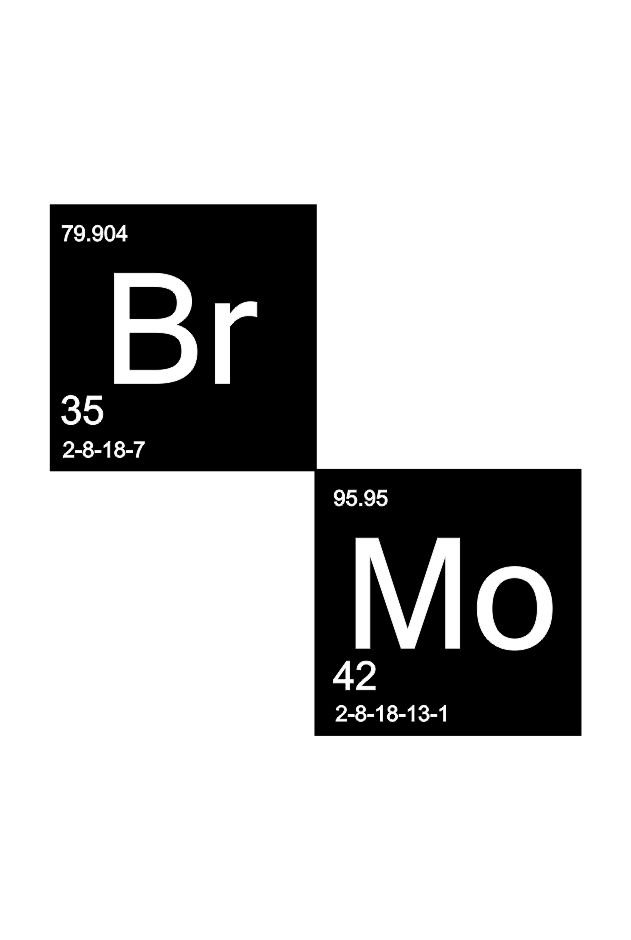 Mettel Ray
recently started another great blogathon titled "Breaking Emotions" and this week's theme was "Tears and Suprise". It inspired some great entries and I've included a trio of them below. Go check them out along with some other fascinating reads from the past week:
Mette's post included
The Broken Circle Breakdown, Fight Club and Magnolia
.
Shantanu also made some excellent choices, including
Finding Neverland, Grave of the Fireflies and The Usual Suspects
in his post.
Stevee's choices included
The Perks of Being a Wallflower, Psycho and Atonement
.
Alex updated us on his upcoming feature film
Wait
.
The French Toast Sunday gang did a hilarious podcast about
Race Against Time Movies
.
Jessica explains how "Let The Right One In" influenced
a new wave of Scandinavian sci-fi and fantasy
film.
Nostra interviewed
Joey Pollari
, star of "Profile of a Killer".