This week on Oldie Goldies, I highlight a great film of the silent era - Metropolis. Released in 1927, this thematically rich film features impressive special effects and art direction, especially considering the technology available at the time. The film certainly influenced many of the sci-fi movies that followed.
Classic Quote
"There can be no understanding between the hand and the brain unless the heart acts as mediator."
Classic Scene
"The Transformation Scene"
Classic Set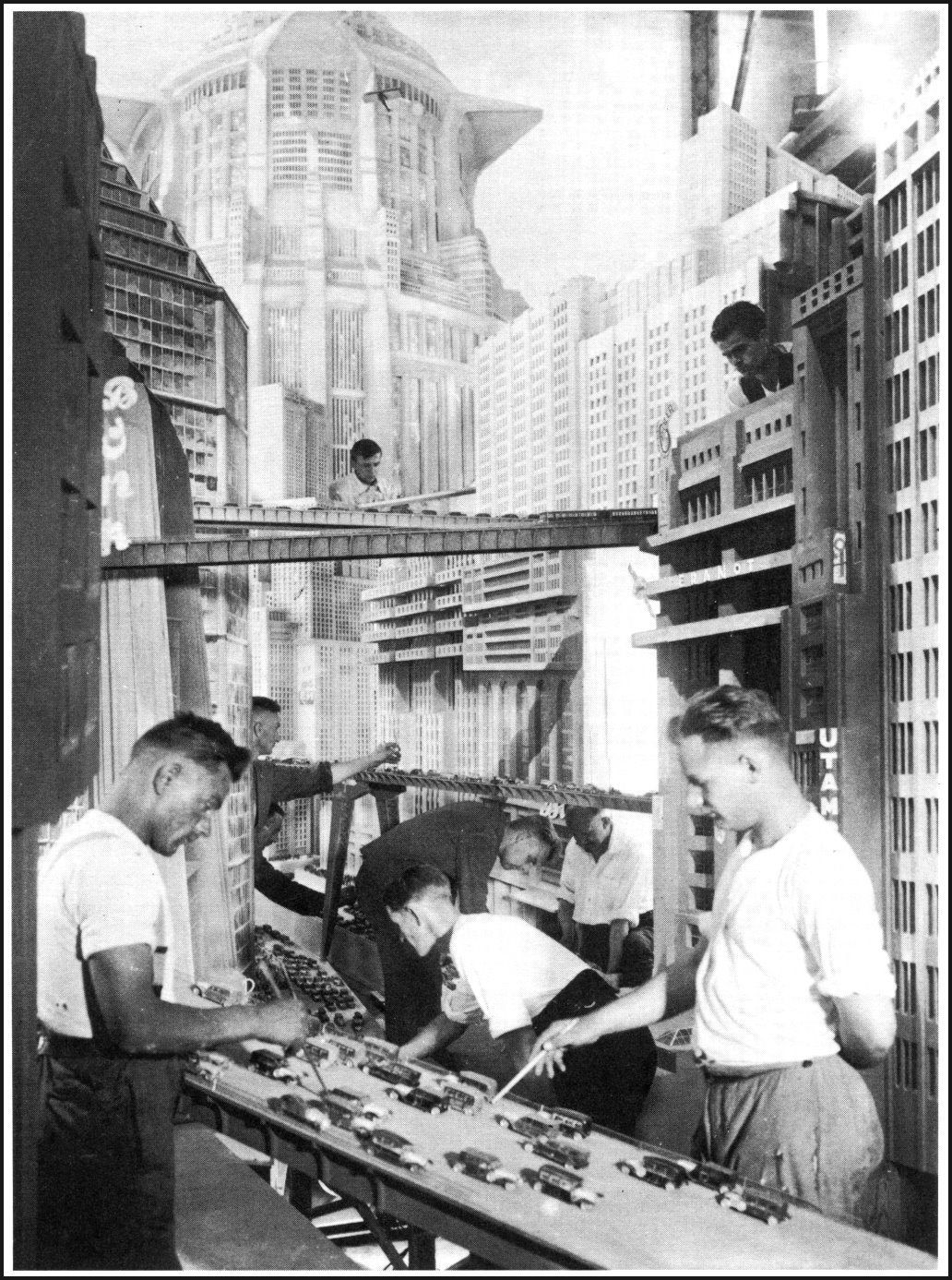 Classic Costumes
Did you know?
Helm sustained cuts and bruises while in character as the robot, as the costume was rigid and uncomfortable.