N.B. These ballots are based on the official submissions and follow the Emmy rules for nominations (i.e. 10 for Programs, 6 for Actors and 5 for Casting). All ballots are in ranked order, with winners in bold.
OUTSTANDING LEAD ACTOR IN A COMEDY SERIES
For the past few years, the field for Lead Comedy Actor has been one of the weakest Emmy categories, to the point where I
once considered scrapping this particular ballot
altogether. Thanks to a fresh crop of new comedies, I finally feel like I have a full lineup of worthy awardees. Check out my Top 6 below...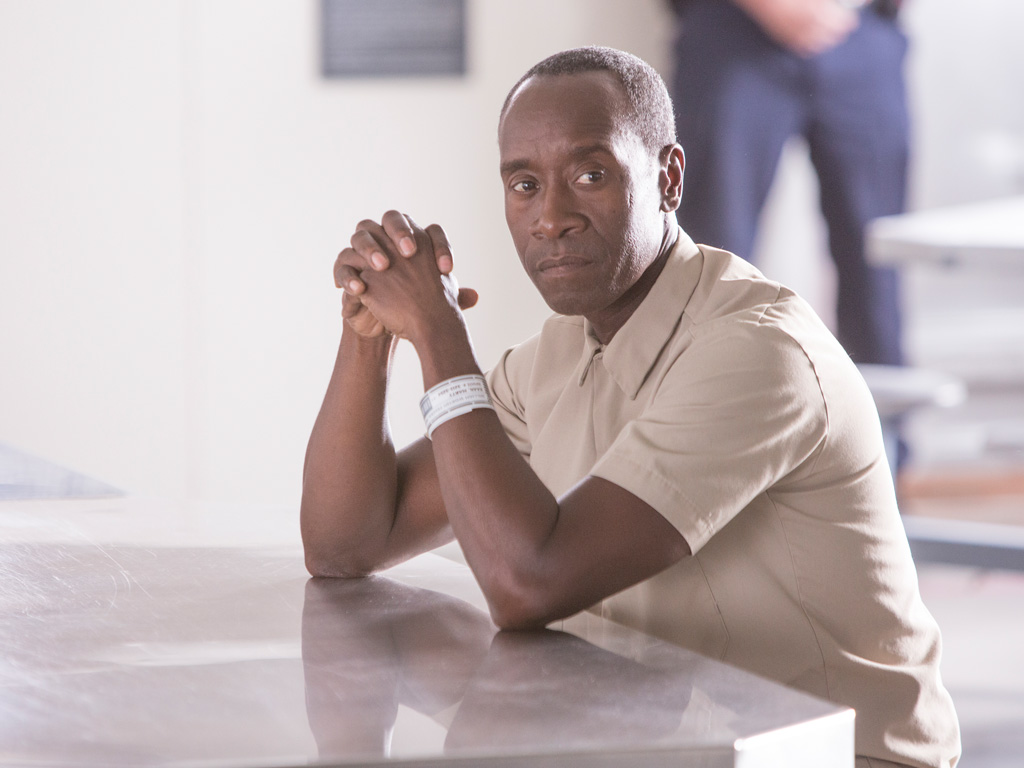 Don Cheadle, House of Lies(for "At the End of the Day...")
Louis C.K., Louie (for "The Road: Part 2")
Anthony Anderson, Black-ish (for "The Prank King")
Jeffrey Tambor, Transparent (for "The Wilderness")
Thomas Middleditch, Silicon Valley (for "Two Days of the Condor")
Adam Scott, Parks and Recreation (for "Donna and Joe")
Honorable Mention: Jake Johnson, New Girl
The mark of a good actor is when you can take a humdrum show like "House of Cards" and make it compelling just from your mere presence. That's exactly what Don Cheadle manages to do each season on this Showtime comedy about the world of management consultancy. After a tumultuous Season 3 that ended with him being betrayed by his partner/lover and sent to prison, Marty was back with a vengeance this year, ready to kick ass and take names. For Cheadle this character focus was exactly what he needed, enabling him to deploy Marty's acerbic wit and scathing sarcasm to full effect, while still infusing the character with genuine sensitivity and emotion. Once again, the result was a finely tuned performance that keeps me coming back for more, even when the show around it often fails to impress.
Previous Winners
2013:
Jake Johnson, New Girl
2014:
Josh Radnor, How I Met Your Mother
OUTSTANDING LEAD ACTRESS IN A COMEDY SERIES
My goodness, this category was competitive! I went back on forth on the ranking order of these ladies so many times and I'm still not 100% settled on it. Right at this moment, gun to my head, here's how I'd rank these fine actresses...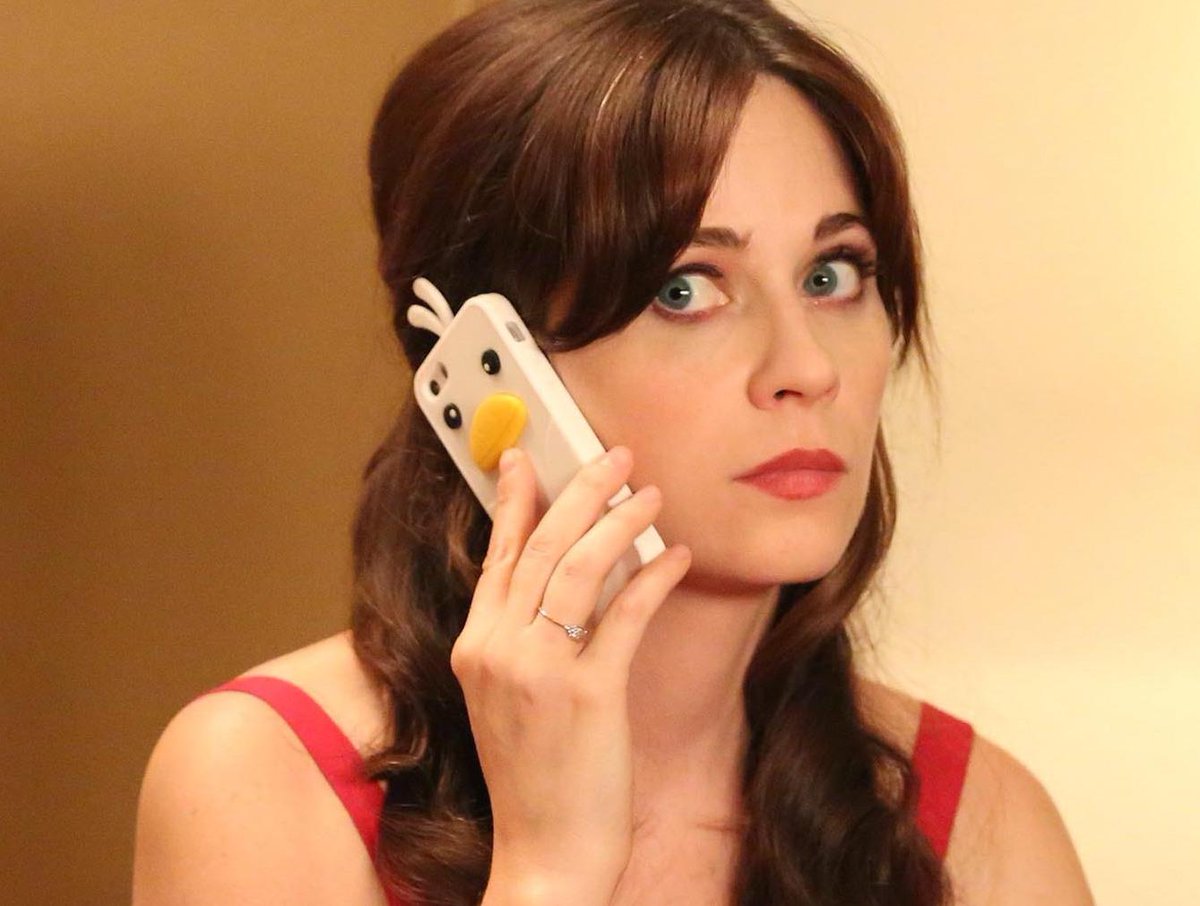 Zooey Deschanel, New Girl (for "Dice")
Lena Dunham, Girls (for "Sit-In")
Ellie Kemper, Unbreakable Kimmy Schmidt (for "Kimmy Goes Outside!")
Tracee Ellis Ross, Black-ish (for "Please Don't Ask, Please Don't Tell")
Julia Louis-Dreyfus, Veep (for "Election Night")
Amy Schumer, Inside Amy Schumer (for "Last Fuckable Day")
Ever since her earlier film roles, public perception of Zooey Deschanel's acting has always been difficult to pin down. Do people find her quirkiness annoying or endearing? Indeed, there are solid arguments to be made on both sides of the fence (even I tend to waver in this regard). With her latest TV endeavor "New Girl" however, she seems to have finally won over general audiences. This season saw her at her "adorkable" best, finding the humor in everyday situations through her unique brand of earnestness and sincerity. After all her success, Deschanel is now
trying to distance herself
from her popular "New Girl" persona, but I say...the shoe fits and she wears it well.
Previous Winners
2013:
Amy Poehler, Parks and Recreation
2014:
Amy Poehler, Parks and Recreation