N.B. These ballots are based on the official submissions and follow the Emmy rules for nominations (i.e. 10 for Programs, 6 for Actors and 5 for Casting). All ballots are in ranked order, with winners in bold.
OUTSTANDING COMEDY SERIES
The common perception is that we're in a Golden Age of drama, with the likes of "The Sopranos", "Breaking Bad" and "Mad Men" taking TV to new heights. But with those shows all coming to end, it seems like it's time for the comedies to get their due attention. As a Vulture article explained earlier this year, the internet has helped to foster
the Second Comedy Boom
, and from the look of groundbreaking shows like "Louie", "Inside Amy Schumer" and "Transparent", I'm definitely inclined to agree. There's so much variety to choose from these days, as the definition of comedy is constantly being redefined (the
new Emmy rules
had a lot to say about that!). This diversity is certainly reflected the 10 shows that made my ballot this year...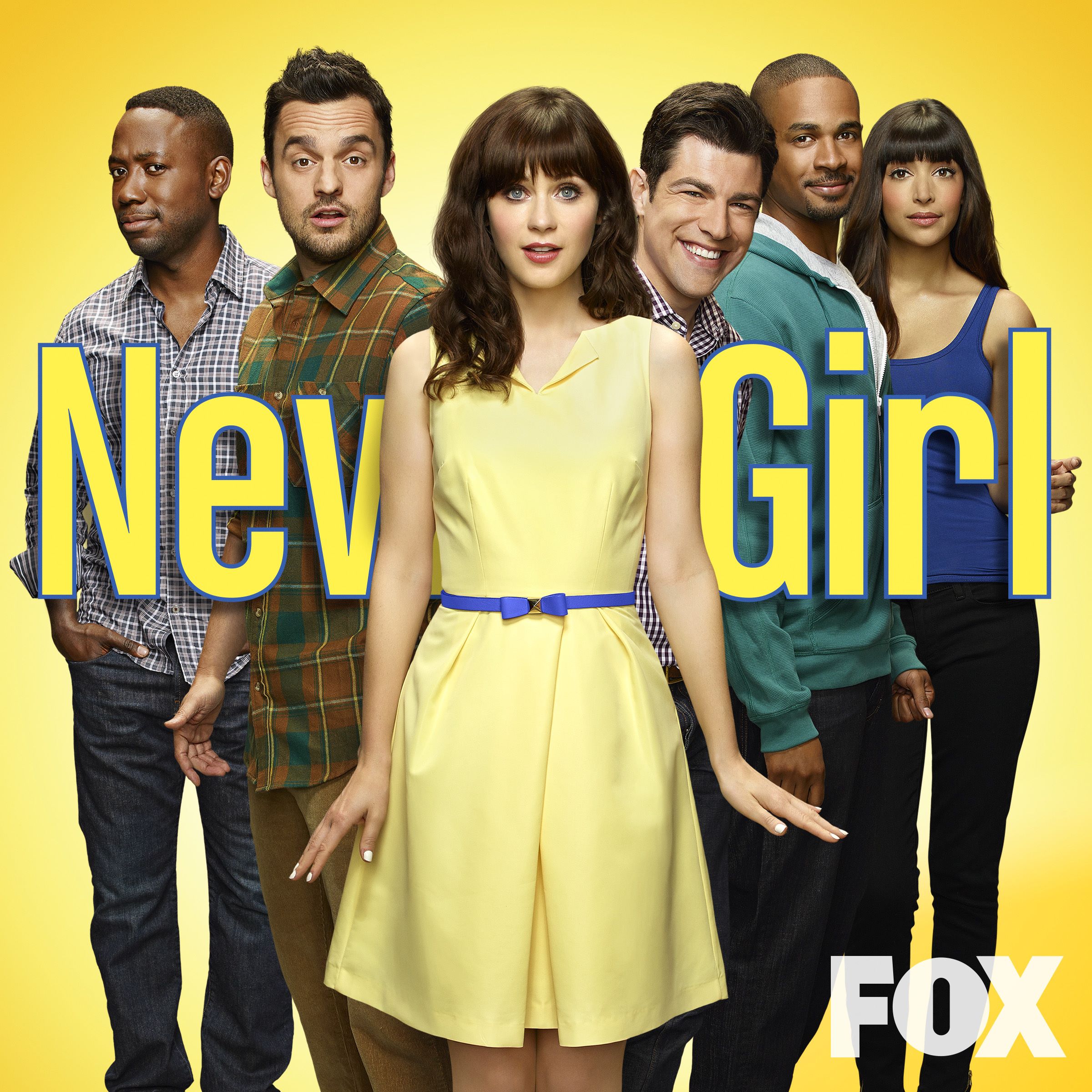 New Girl
Louie
Modern Family
Transparent
Girls
Black-ish
Parks and Recreation
Unbreakable Kimmy Schmidt
Veep
Silicon Valley
It's hard to explain to non-viewers what made "New Girl" so great this season, after its Season 3 slump. After all, the show didn't do anything revolutionary in its concept. Rather, it realized that the magic of this show was in its core ensemble - their personalities, their relationships and most importantly, the shenanigans they get up to as a group. "New Girl" thrives on the chemistry between its actors and this season, they were given ample room to explore this energizing dynamic, ditching any overarching individual subplots to let them just be funny together. This framework proved to be a great success, taking recognizable real life situations (the exasperation associated with wedding season, trying to understand the use of a landline phone) and making them hilarious with outrageous situational comedy and allowing these ace comic performers to deliver zingers like "The point of dating is just... to keep on dating and then never stop—like burning fossil fuels or seeing a therapist."
Aside from the gut-busting humor though, what makes "New Girl" really special is that it's such an authentic depiction of true friendship. These are the kind of friends who will hold back your hair while you puke after an ill-advised bar crawl, or will help you hide the stash of crystal meth you mistakenly found as a cop comes to visit. In other words, "New Girl" is a perfect representation of #SquadGoals.
Previous Winners
2013:
Modern Family
2014:
Modern Family