On this week's Oldie Goldies we check out Hitchcock's 1955 mystery caper - "To Catch A Thief". This lite, entertaining film features 2 of his most famous stars Cary Grant and Grace Kelly. It's lovely to look at and the academy certainly agreed. In addition to winning the Oscar for Best Cinematography, the film also netted nominations in Best Art Direction and Best Costume Design.
"Do you want a leg or a breast?"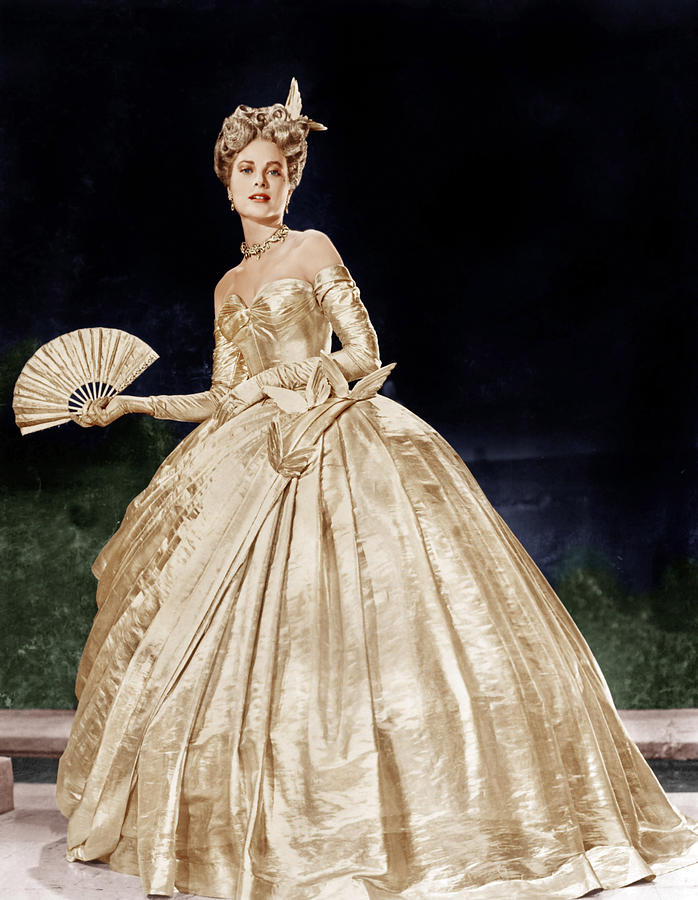 Did you know?
This was Hitchcock's first of five films in the widescreen process VistaVision.