As the young'uns would say these days, "She's so mother!" If there was a recurring theme among this year's best performances on film, then it would definitely be the challenges and triumphs of motherhood. Indeed, no less than 8 roles in my list explored the complexities of being a mother through a myriad of feelings surrounding grief, estrangement and love. These actresses were truly an indelible part of the film year, standing tall alongside many other superlative performances. Whittled down from a personal longlist of 51 candidates, here are my Top 20 Acting Performances of 2022:
20. Mia Goth in Pearl
19. Cate Blanchett in Tar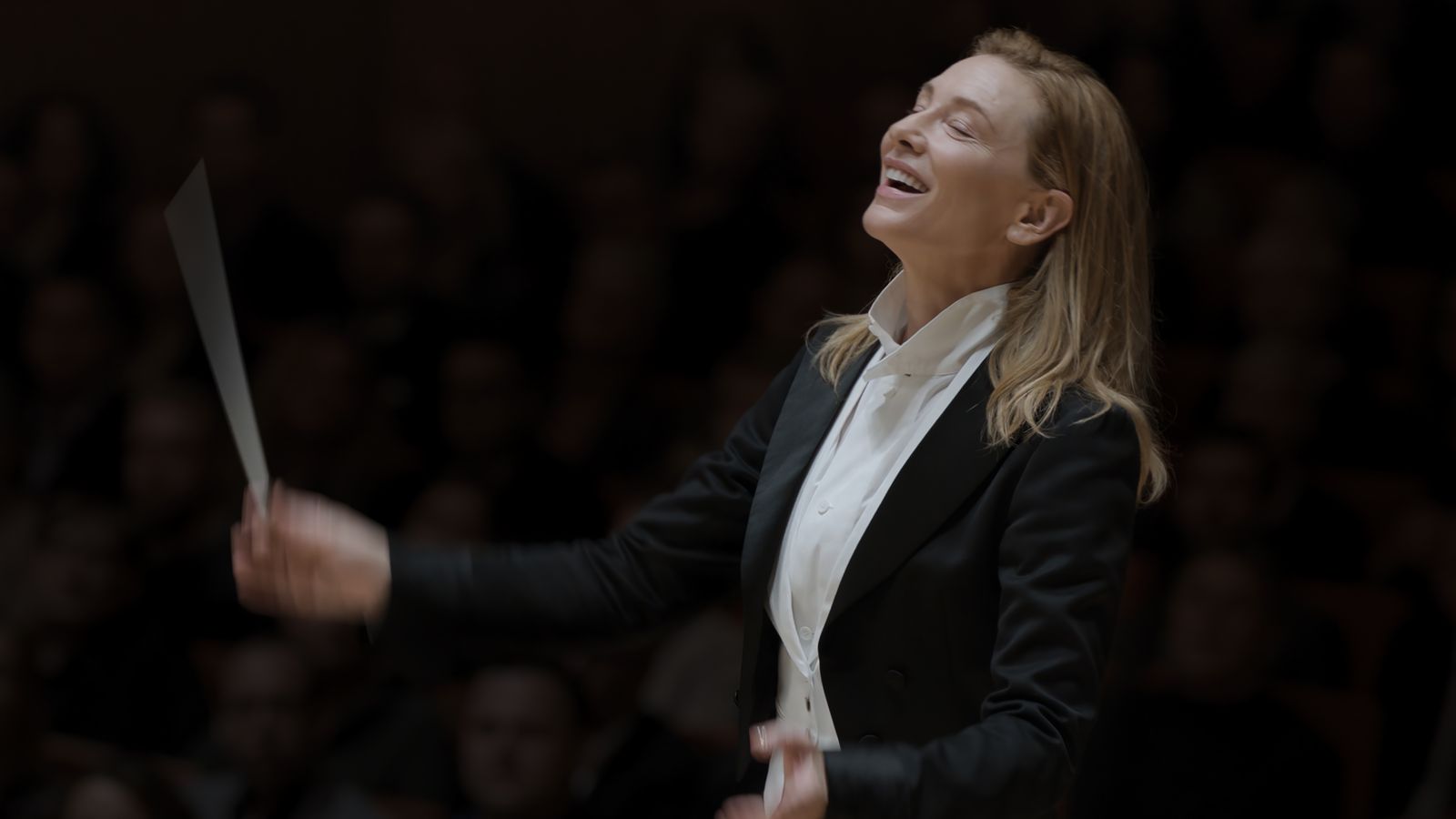 Brilliant casting, iconic results.
18. Harris Dickinson in Triangle of Sadness
The year's most surprising revelation of comic genius.
17. Nicole Kidman in The Northman
A trademark Nicole Kidman performance in its precision, daring and ferocity.
A exquisitely lived-in embodiment of motherly strength and care.
A breakout performance of effortless magnetism.
An astonishing feature film debut, conveying depths of feeling with every glance and gesture.
Nicolas Cage at his self-deprecating and entertaining best.
Yet another effortlessly captivating performance from one of our brightest stars.
One half of the year's most dynamic duo.
One half of the year's most dynamic duo.
A star is reborn with Ke Huy Quan's thrilling, heroic work in this film.
Michelle Williams' Mitzi is whimsical, touching and utterly captivating.
A performance of immense bravery, honesty and power.
Love her or hate her, Julianne Moore absolutely nailed this character.