Before I get to the Emmy ballots tomorrow, I wanted to acknowledge some of this season's hot new shows. Once again, it was another solid season for TV debuts, with lots of great options among the Limited Series, Movies, Series and Variety Specials. Here are my final grades and quick thoughts on all the brand new programming I watched:
Limited Series
AMERICAN CRIME Season 1
Grim. Absorbing. Disappointing.
Grade: B+
THE HONORABLE WOMAN
Thrilling. Elegant. Brilliant.
Grade: A
WOLF HALL
Calculated. Respectable. Potent.
Grade: B+
Movies
BESSIE
Raw. Unapologetic. Fierce.
Grade: B+
NIGHTINGALE
Unique. Complex. Fascinating.
Grade: B+
WHITNEY
Amusing. Frisky. Half-baked.
Grade: C+
Series
BETTER CALL SAUL Season 1
Tragic. Droll. Sublime.
Grade: A-
BLACK-ISH Season 1
Relatable. Outrageous. Funny.
Grade: B+
THE COMEDIANS Season 1
Silly. Middling. Underwhelming.
Grade: B-
OUTLANDER Season 1
Romantic. Stirring. Classic.
Grade: B+
TRANSPARENT Season 1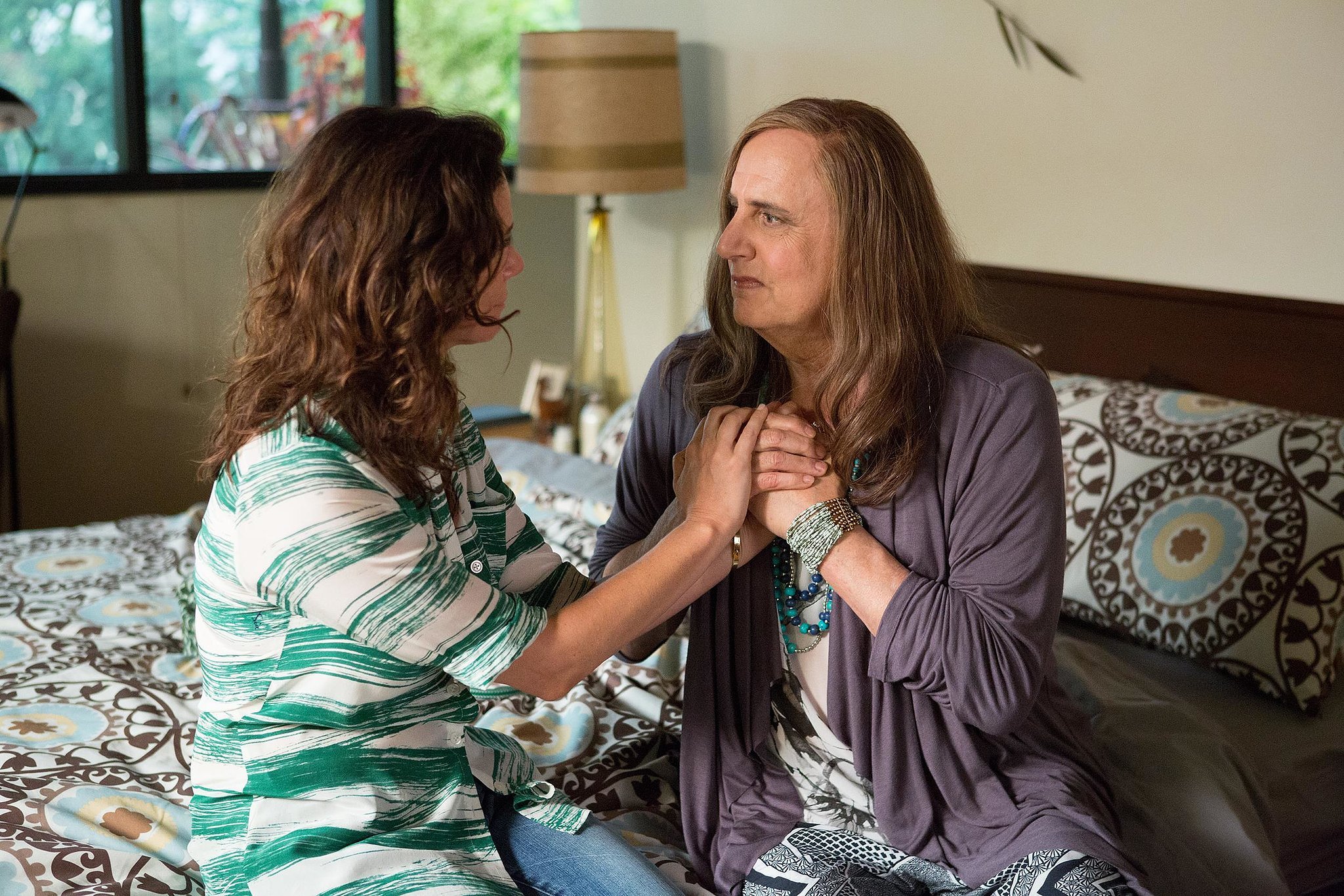 Sentimental. Bold. Fresh.
Grade: B+
UNBREAKABLE KIMMY SCHMIDT Season 1
Wacky. Vibrant. Infectious.
Grade: B+
Variety
AZIZ ANSARI: LIVE AT MADISON SQUARE GARDEN
Energetic. Uneven. Entertaining.
Grade: B+
LOUIS C.K. LIVE FROM THE COMEDY STORE
Engaging. Hilarious. Winning.
Grade: A-