This "For Your Consideration" series is my wishlist of sorts for the upcoming Oscar nominations. In anticipation of the final day of voting (January 8th), I will be posting daily FYC articles until that day. Each will focus on 3 separate Oscar categories, highlighting one film/film element per category that deserves consideration. Please note that these are not necessarily my favourites for each category. They are instead an assortment of memorable films/elements that were breakthroughs or surpassed my expectations. You'll notice that some of them are already in the awards conversation, while others are fringe contenders without much of a chance. Regardless, I believe they are all deserving of Oscar nominations based on the quality of their work.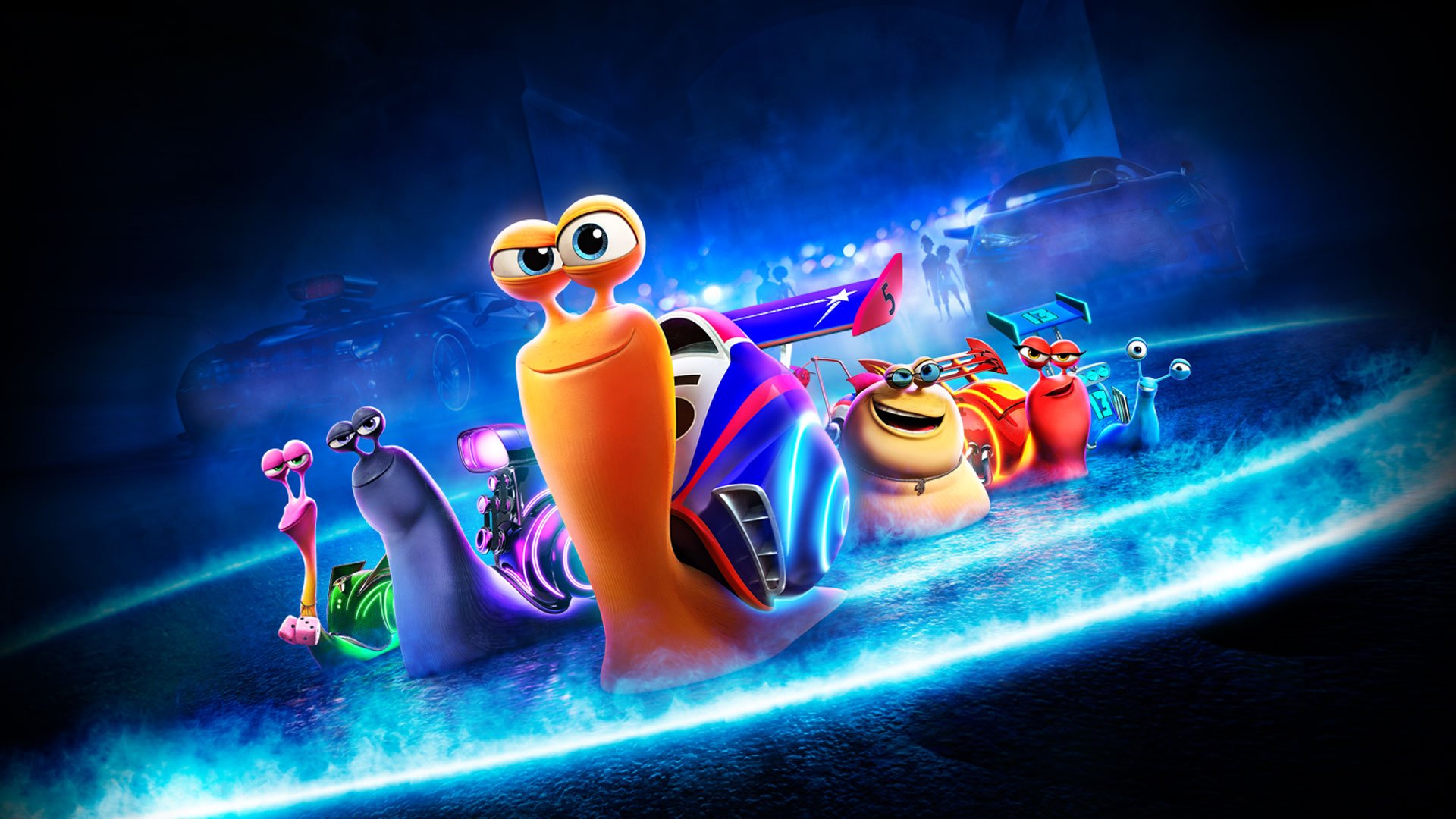 Best Animated Feature
Turbo
"Turbo" got a lot of flak last year for its predictable underdog story and thus seems to be out of the Animated Feature. When I sat down to watch the film though, I was pleasantly surprised by how enjoyable it was. Admittedly, its premise is ludicrous and defies all logic. However, I found its energy quite infectious with its vibrant animation and amusing songs. All you have to do is listen to "This Snail is Fast" to understand how much this film enthusiastically embraces its absurdity. This film doesn't care about suspending your disbelief, it's just here to give you a good time.
A special shoutout goes to Paul Giammatti's voice acting as Turbo's curmudgeonly brother Chet. This movie is all sorts of crazy but his voice work would almost have you thinking this is a serious drama. If the Academy has to stretch itself to include a few weaker entries in this category, then they might as well consider "Turbo".
Best Documentary Feature
The Crash Reel
As I embarked on a mission to watch all the shortlisted Doc Feature contenders, there were a number of them I could champion here. Of course, I can only choose one and I went with a film that really stuck with me after catching it a month ago - "The Crash Reel". Soon after giving this film 4 out of 5 stars, I immediately felt like I underrated it. This doc is so well-made, with a gripping narrative structure and production values that would hold up well with your usual fiction films. It starts out as an exciting profile of a successful athlete, then gradually progresses into a deeply affecting study of derailed dreams and the importance of family. Coupled with its awesome soundtrack, this is a film that should appeal to those who don't even like documentaries. "The Crash Reel" would make for an inspired choice among the other expected nominees.

Best Visual Effects
John Knoll, James E. Price, Lindy De Quattro & Hal Hickel, Pacific Rim
Let's be honest, they might as well not bother with nominations for this category and just give the Oscar to "Gravity". They can't do that of course, so I'd like to make the case for "Pacific Rim" to take its deserved spot as a nominee. My reasoning is simple...those awesome Kaijus and Jaegers! The design of those monsters/robots is so gargantuan but they still manage to feel tangible. The CGI is very well done, so smooth and clear.
Previous posts:
Best Original Score, Best Sound Editing, Best Sound Mixing