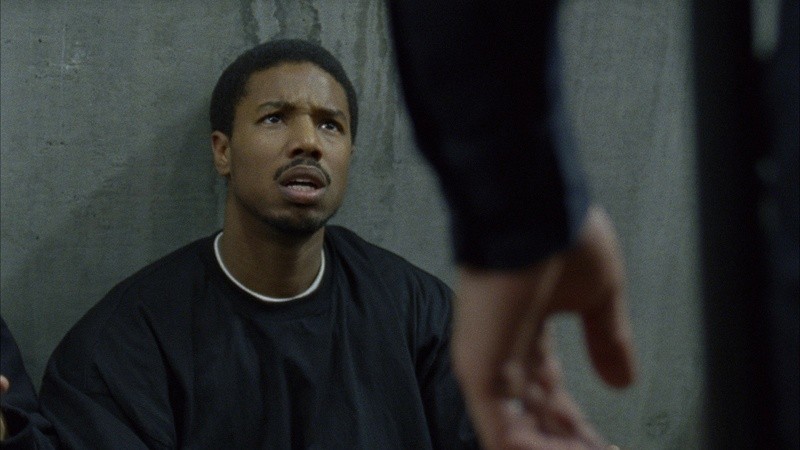 The theatrical release of Fruitvale Station expands nationwide this weekend, expecting to amass further acclaim for this impressive directing debut. Some bloggers have already weighed in on the film, with enthusiastic responses. Check them out below, among other awesome posts from the past week:
James raves about Fruitvale Station in his
highly positive review
.
Mike Ward also reviewed
Fruitvale Station
, describing it as powerful and affecting.
Tinsel & Tine conducted an
insightful interview
with Ryan Coogler about Fruitvale Station.
Andrew highlights the career of Philip Seymour Hoffman in his latest
Tuesday Top Ten
.
Mark from The Awards Circuit listed his
3 favourite Philip Seymour Hoffman performances and films
.
Alex lists the
Top 10 First R-Rated Performances by Child Actors
.
Anna from Movie Mezzanine had a
fascinating discussion with writer Tobias Lindholm
about The Hunt and its Danish-ness.
Jess from French Toast Sunday named her
Top 6 Cover Songs Performed by Movie Characters
.
Mike Scott reviewed
Only God Forgives
. Although I disagree with his praise of the film, it's an eloquent and smart analysis.